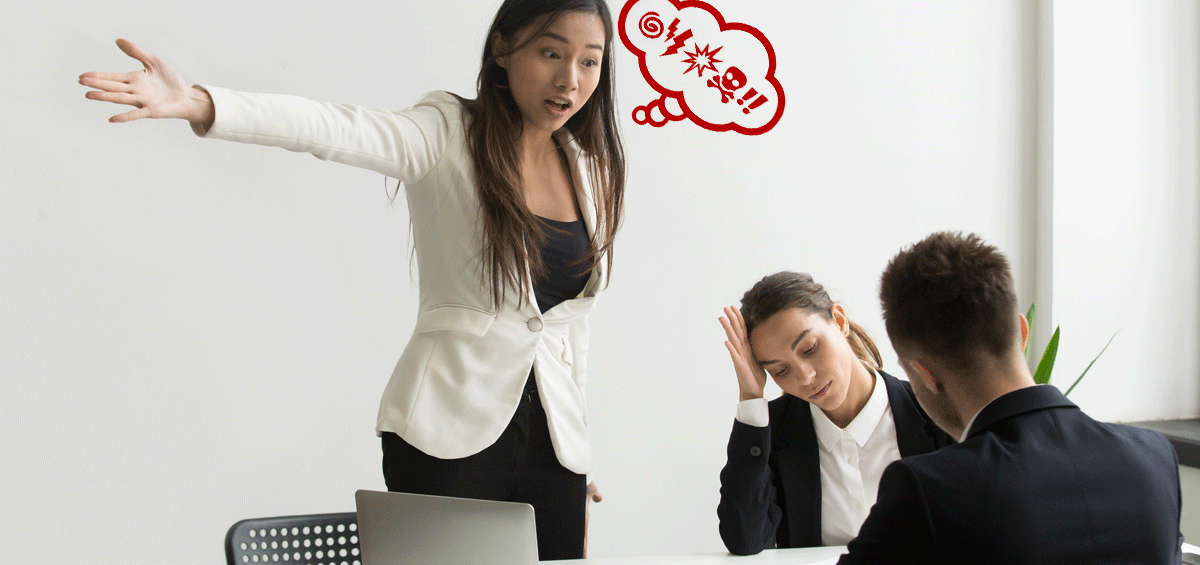 Why a Toxic Work Environment is bad For Your Business?
A toxic workplace is marked by stress and dysfunctional behavior. Unruly occurrences are the norm instead of an exception. In this type of work environment, people are reluctant to go to work every day. Mainly focus on self-preservation instead of the success of the company at the time of working. Find out why and how a toxic workplace may spell doom for your business.
Absenteeism
Do you find more of your employees taking leaves more these days than ever before? More sick leaves means that your staffs are possibly not satisfied with their work environment. The University of Manchester made a study that revealed, those who moved to a poor-quality job from an unemployed state suffered from more stress than those who stayed unemployed. Other studies have shown that there could be an association between heart attacks and stress. That chronic stress in the workplace could give rise to diseases of the immune systems, metabolic systems and cardiovascular systems.
Drop in productivity levels
Research shows that in the last two decades, toxic workplaces gave rise to health problems, substance abuse issues, depression and more among workers. More studies have revealed that organizations are also bearing the brunt for it. Reduced productivity and drop in commitment in employees are some of the ill effects of these issues.
Bad Communication
Once there is too much stress or tension in an office environment. Supervisors as well as employees are negatively affected. Supervisors might feel angry with the conduct of employees and abuse them verbally. When this begins to occur, there is eventual breakdown of communication between supervisors and employees. Employees are always scared of how supervisors might react if they are approached. However, in the absence of precise information from employees, supervisors cannot make any proper decisions about the direction or strategy of the company.
Higher turnover
Turnover of employees and even supervisors is quite high in toxic work environment. Talented employees do not like to work in companies where there is too high stress. Corruption is commonplace, breakdown of communication is common. Hard work is never rewarded and verbal abuse is frequent. When new workers tends to go and come often, and new supervisors stay for just a short while before they give up and move to some other organization, a toxic workplace is the probable cause. You cannot expect any improvement in the situation until there is a change in the corporate culture.
Corruption
Toxic workplaces are the places where environmental disasters and big corporate scandals are the commonest. When workers begin to focus on their own well-being rather than trying to do what is right for the community or company, the bad activities of some people may have a negative impact on the whole organization. In a normal workplace, if just one supervisor or staff with an anti-personality disorder begins to indulge in corrupt behavior, it would normally be reported by other staffs. However, this does not happen in toxic organizations where every employee looks at the other way.